Beyond a doubt, a class-in-itself was the first-prize winner, Marmorland Maverick, who is the first descendant of the breeding bull with high breeding value, Wedderlie Bonhomie, who was brought from Scotland a few years ago. In addition to an impressive body weight for his age (760 kg at the age of 15 months), Marmorland Maverick also seems to have inherited the great muscles of his grandfather, Ellin Lord Hardy.
Marmorland Enterprise was beaten by the winner both by muscles and body weight, but his general correct exterior still enabled him to come in second.
We are so proud of such an excellent result!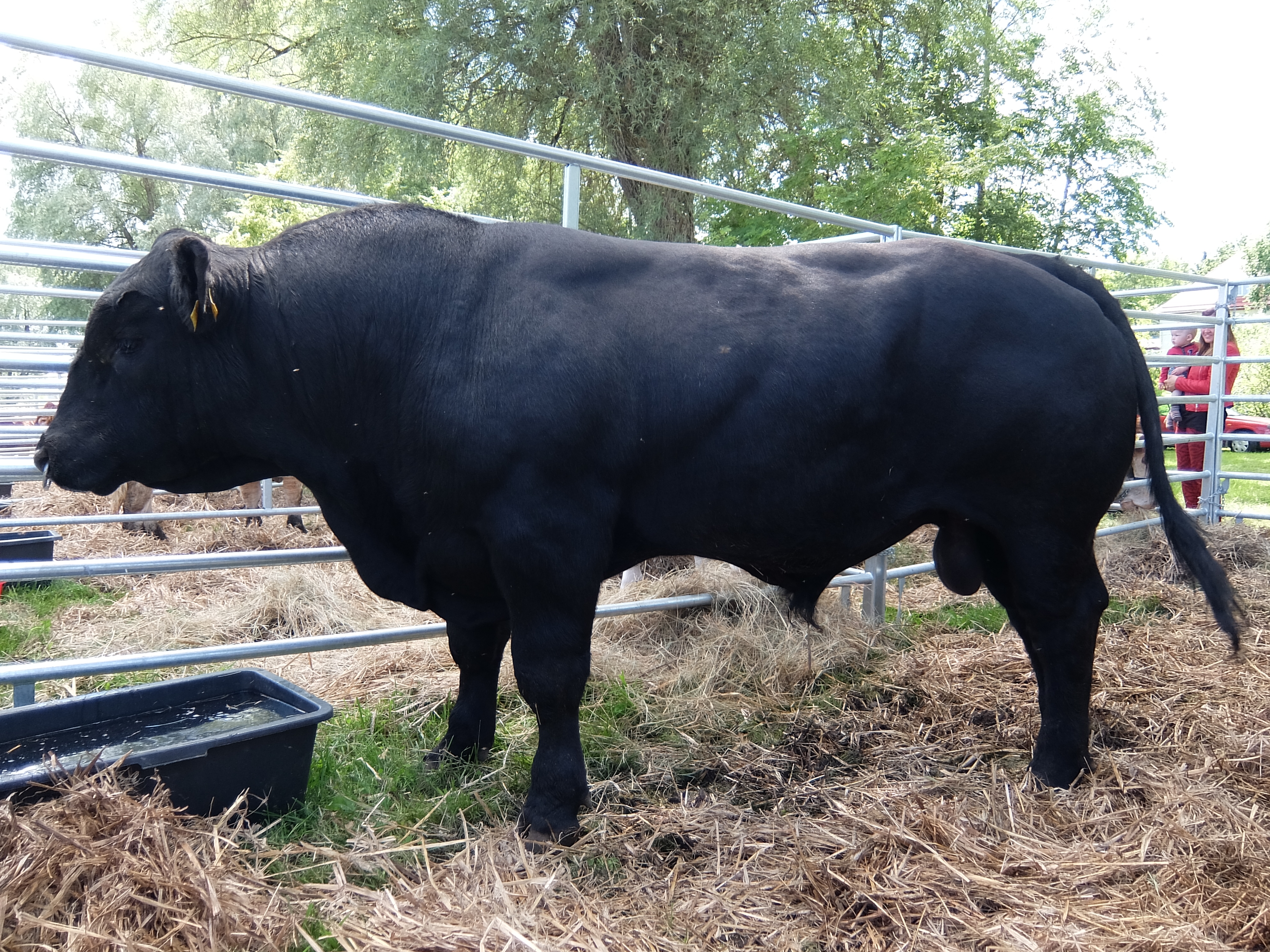 First prize winner – Marmorland Maverick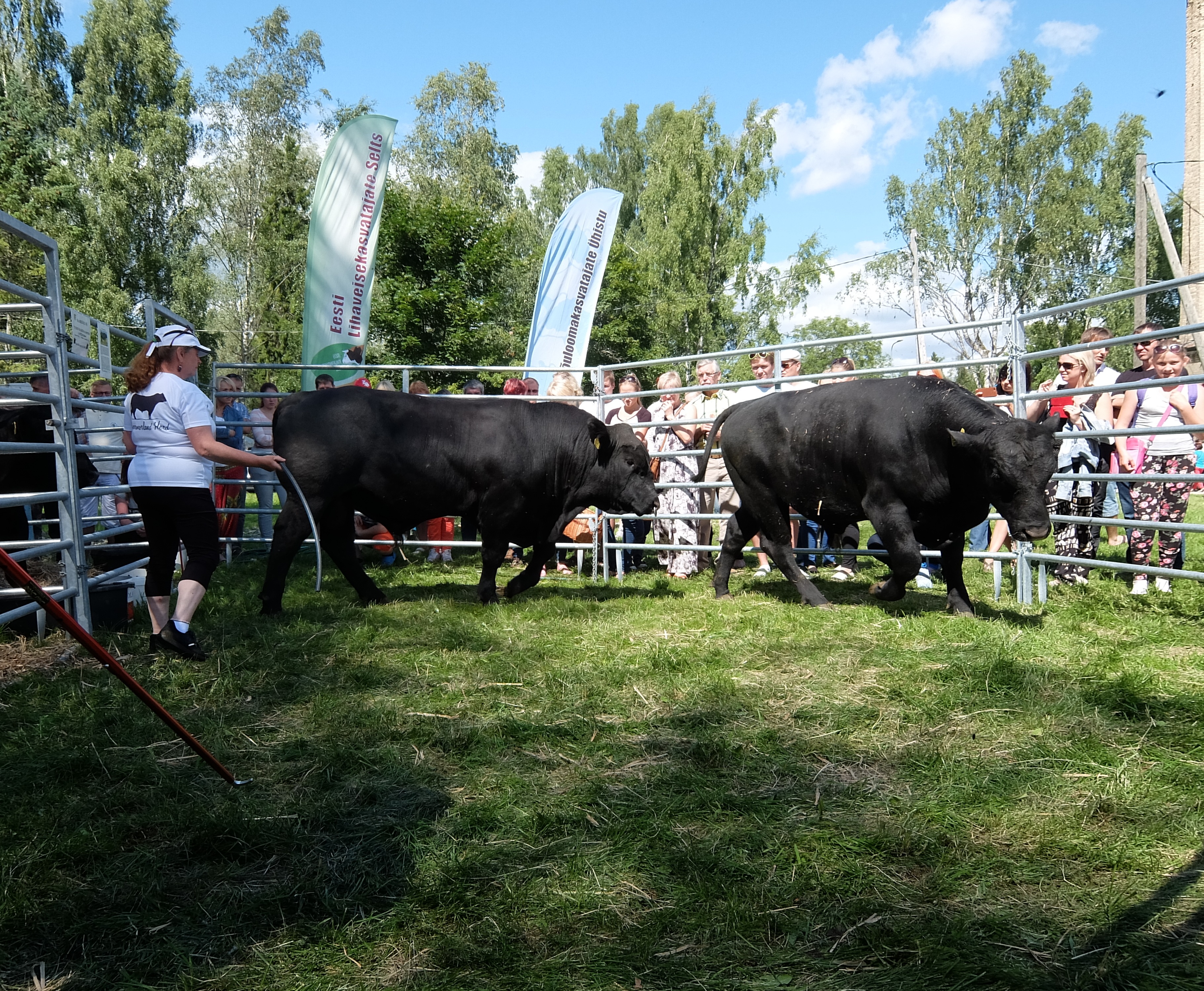 Our "boys" in the show ring